We take a closer look at the topic: Product Development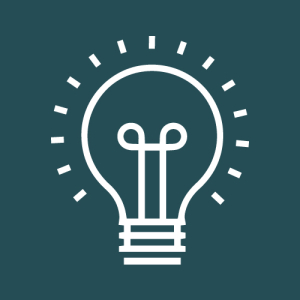 Product development is central to moving towards a more sustainable food industry. And exciting things are happening on that front, to say the least. That's why it has an obvious place as one of the main themes of Nordic Food Industry. What will the future of food look like?
Why this topic?
Historically, the food industry has accounted for a large share of greenhouse gas emissions, and beyond that the diet that has been prevalent across the world presents major challenges. We cannot continue to consume the same raw materials and foods or use the same unsustainable production and manufacturing practices. And if we are to change this, we need to develop new alternatives. This is where product development comes in.
With the aim of producing both healthy and sustainable food, many new products and technologies are emerging on the market. And of course these are making an appearance at Nordic Food Industry!
Blue food and protein made from air at Nordic Food Industry
As mentioned, there is a lot going on in product development for the market in food. We don't yet know exactly what the dish of the future will look like, but many of the players who appear at Nordic Food Industry are working on it. For example, you will see AFRY on site, whose Future Food initiative helps companies develop a more sustainable food industry.
– We spend a lot of time thinking about what's next in food. How can we make land-based fish farms more circular? We're also looking a lot at blue food. Blue food includes algae, and we have some projects going on in this area. We are working, together with a management team and our bio-engineers, to identify challenges. For example, what is the challenge with lab-grown meat? We want to do everything we can to help our customers, Katrin Hedvall says.
Blue food is a product development that is gaining momentum. It involves using protein sources from sea plants such as algae to create a substitute for fish and shellfish, which are overused today. Lillemor Lindberg is Innovation Manager at Blue Bioeconomy and will talk more about blue food at Nordic Food Industry.
Another segment of the stage presentations is Solein® – Protein. A company developing protein – out of thin air.
Read more about what's happening at Nordic Food Industry 2022.